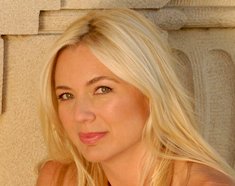 Episode 33 - Medium Laura Lee
Laura filled us in on how she got started, and her thoughts on psychics, religion, and other things.
---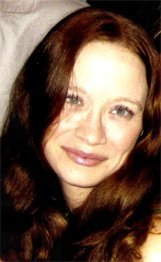 Episode 32 - Psychic/Medium Gemini Rose
Gemini Rose gave us a reading, and gave us a lot to think about.
---
Episode 31 - Writer, Director, & Paranormal Investigator Michael J. Baker
We discussed the ton of things that Michael is into! Great fun!
---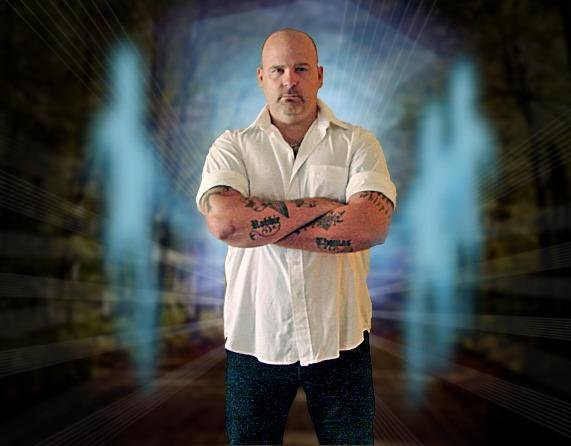 Episode 30 - Psychic/Criminal Profiler Robbie Thomas
Robbie discussed some of his past cases, and the CanAm Paranormal Convention.
---
Episode 29 - Brian Kannard - "Skullduggery: 45 True Tales of Disturbing the Dead"
We discussed some of the tales from Brians book, Scottish Rite Masonry, and how some would-be grave robbers are real idiots!
---
Episode 28 - Paranormal Investigator, Author, Illustrator, and Radio Host Scotty Roberts
We were visited by Scotty Roberts. Friend and Radio host Lan Lamphere called in on the phone and quickly hijacked the show.
---